About us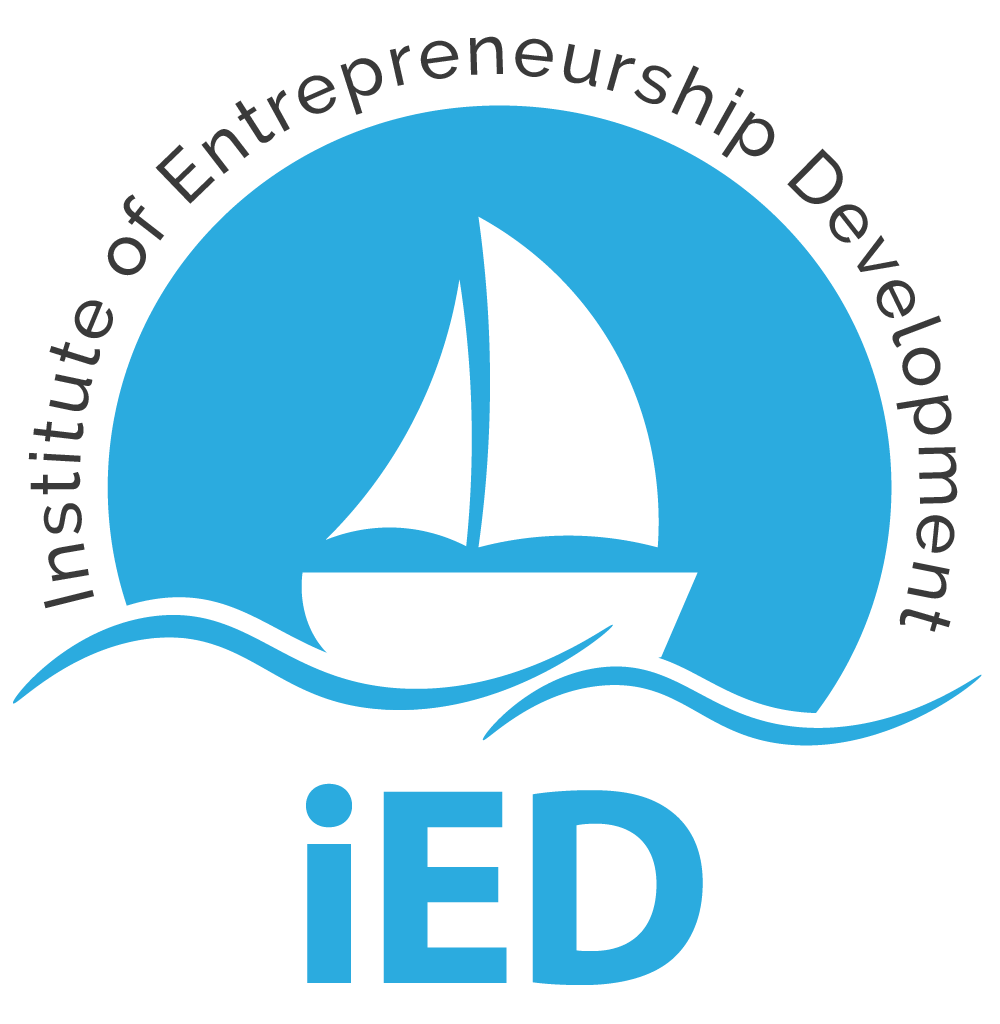 Athena e-learning platform is powered by Institute of Entrepreneurship Development (iED), an awarded Greek non-profit organisation and a certified Center of Excellence in European Entrepreneurship.
Since the establishment of iED in 2005 and due to its participation in a large number of European projects of non-formal education, one of its main goals is the fulfillment of the educational and training needs of individuals and groups by developing an array of training curricula and customized courses, instructional programs, educational material, MOOCs, e-learning platforms and applications.
iED team of experts supports the innovative approach to educational issues and the integration of new training methods, tailored to the needs of each target group, such as trainers, adults that lack basic skills, women, refugees, and immigrants.
In order to achieve this goal, the Institute cooperates with social, academic, and business partners from across Europe, aiming at producing and transferring know-how, promoting social inclusion and integration via entrepreneurship and active citizenship.