Building bridges for circular economy by fostering youth entrepreneurship
Building bridges for circular economy by fostering youth entrepreneurship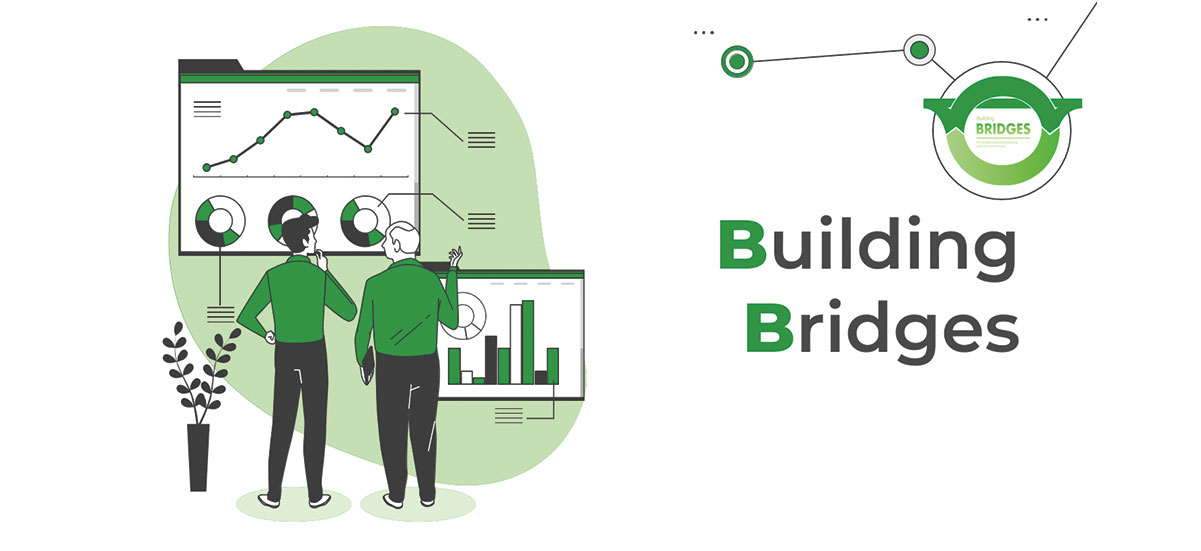 Building bridges for circular economy by fostering youth entrepreneurship
The content and history of SDGs. The three dimensions of sustainability. Different types of sustainable economy.
The first steps of a green business.
The available funding opportunities.
The business opportunities within green entrepreneurship and all steps to establish a green business.
The difference between linear economy and circular economy.
The circular economy concepts and principles.
The resource efficiency concepts and methods.
How to develop a circular business model.
This course is about building bridges for circular economy by fostering youth entrepreneurship and contains the following modules and units.
Module 1: Green Entrepreneurship
1.1 WHAT IS GREEN ENTREPRENEURSHIP?
1.2 BUSINESS PLAN IN GREEN ENTREPRENEURSHIP
1.3 FINANCING GREEN BUSINESS
1.4 PRACTICAL GUIDANCE FOR ESTABLISHING GREEN ENTREPRENEURSHIP
Module 2: Circular Economy
2.1 INTRODUCTION TO CIRCULAR ECONOMY
2.2 TECHNICAL AND BILOGICAL CYCLES
2.3 CIRCULAR DESIGN
2.4 CIRCULAR ECONOMY BUSINESS MODELS
---
Introducing the concept of Green Entrepreneurship as a solution to face the environmental challenges.
How to design a Business Plan in Green Entrepreneurship.
Understanding the main opportunities and challenges in financing green business.
Applying circular economy principles and green entrepreneurship elements in the real world.
Introduction to Circular Economy.
Understanding the opportunities for resource efficiency in a business and proposing business ideas based on closing the technical and biological cycles.
Understanding of the role of design in the circular economy model and becoming familiar with circular design concepts and strategies.
Understanding how value can be created through the transition from linear to new circular business strategies and models.
---
This project aims at acquiring innovative specialized knowledge and competencies for young people, by empowering them to make use of green entrepreneurship and circular economy mindsets, which will enable them to create new green business models and opportunities.
---
This course can be attended by youth entrepreneurs and youth who are interested in Circular Economy and Green Entrepreneurship issues.
---
During the course and its modules, there are evaluation questions, quizzes, and interactive games in which each participant must answer to certificate their knowledge, skills, and competences acquired.