Social Inclusion of Immigrants – Tools
Social Inclusion of Immigrants – Tools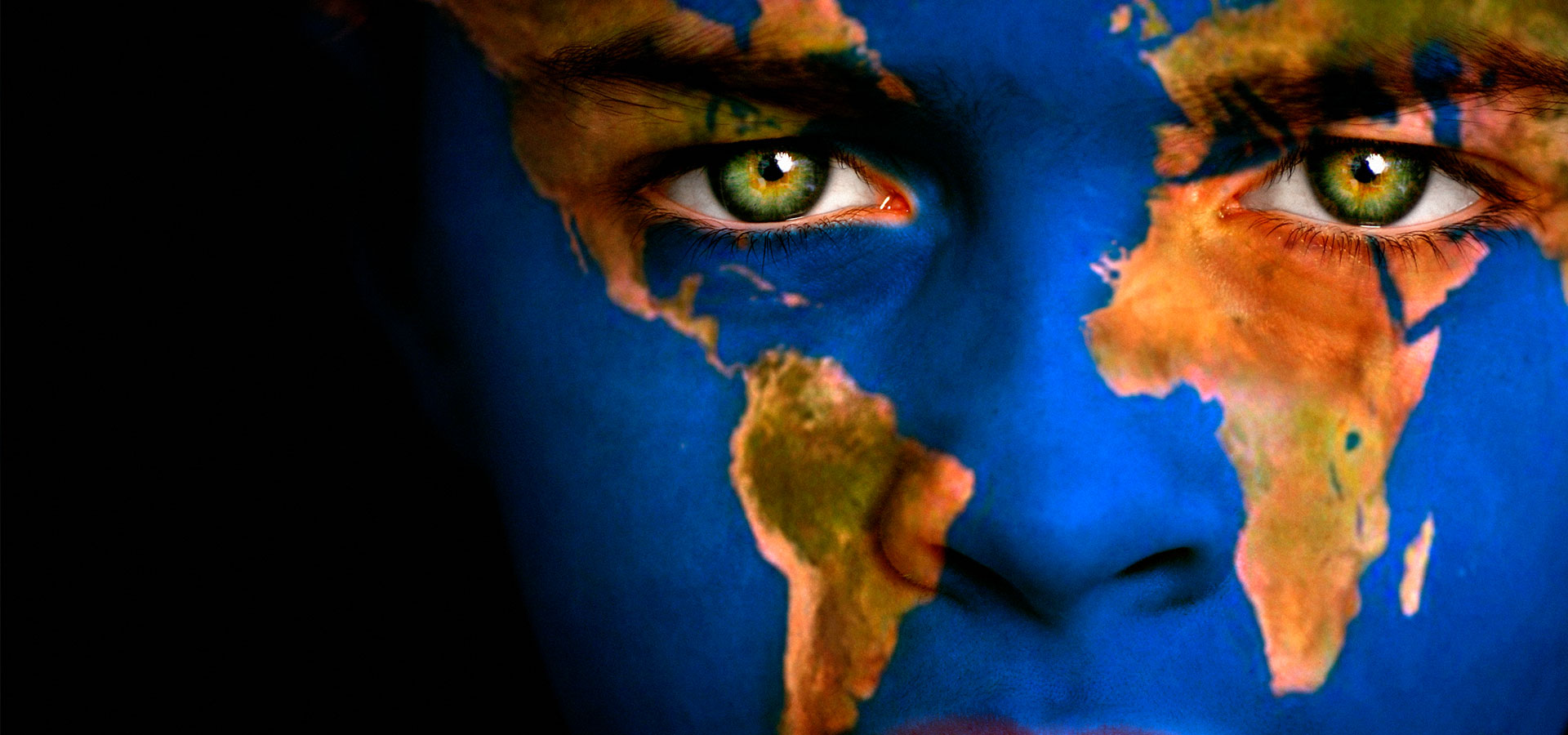 Social Inclusion of Immigrants – Tools
Training and Workshop as non formal education for social inclusionBook
Human Rights and Social InclusionBook
The main objectives of course are:
To understand the current situation in Europe regarding the immigration crisis Get to know useful information and tools for social inclusion of young immigrant and other disadvantaged groups.
After studying the training material the trainee should be able to
Know how to use non-formal education and social media for social inclusion
Know how to move and use the network
Become self-aware about human rights
They will develop the following skills:
Cooperation skills
Social media skills
Independent research
Interactive social skills
Trouble resolving skills
---
TThe e-learning material have been developed from two participants from Italy called Mariem Stefania Corso and Viola Ottino.
Mariem Corso
Is 27 years old, Italian but with immigration background, as her mother came in Italy from Egypt. Born in Milano, for studying she decided to go in Venice where she is living for about 7 years, while she was doing some experiences abroad, in particular in Japan as a volunteer, and in Germany as a student, and always doing different kind of part-time jobs and being involved in social field. She had the master degree in Anthropology studies and after one year she decided to get a postgraduate course in Immigration field and to have and internship in the Sprar in Venice (protection system for refugees and asylum seeker), the field in which she would like to work as social worker. Email: mariem.corso@gmail.com
Viola Ottino
Is 25 years old and she lives in Turin. She had the master degree in a French Italian double degree in Modern Cultures and Literatures. She has studied two years in France, in Paris and in Chambéry where she had an internship in a literary festival. Since high school, she is volunteer and educator in anti-mafia association. She is attending a journalism school. She is involved in education fields, social issues and cultural matters and events. She would like to work as a teacher in Italian school with specialization for teaching Italian as a second language. Email: viola.ottino@edu.unito.it
---
---
The educational material has been developed at the context of the program "Dental Hygienist: European Training Platform for Oral Health".
Introduction

Information about the program, the current situation in Europe about the immigrants, terms.

Icebreaker

Starting Interview - Open question to the reader.

Part 1

Non-formal education, useful languages, training and workshop as non-formal education fro social inclusion.

Part 2

How to use social media and network as tools for social inclusion.

Part 3

Human rights.

Final Interview and Feedback

Feedback.

Useful links and Bibliography

Useful links that can be used for further information.
---