PUSH – CPD materials for Pop-up shop entrepreneurs in the creative sector
PUSH – CPD materials for Pop-up shop entrepreneurs in the creative sector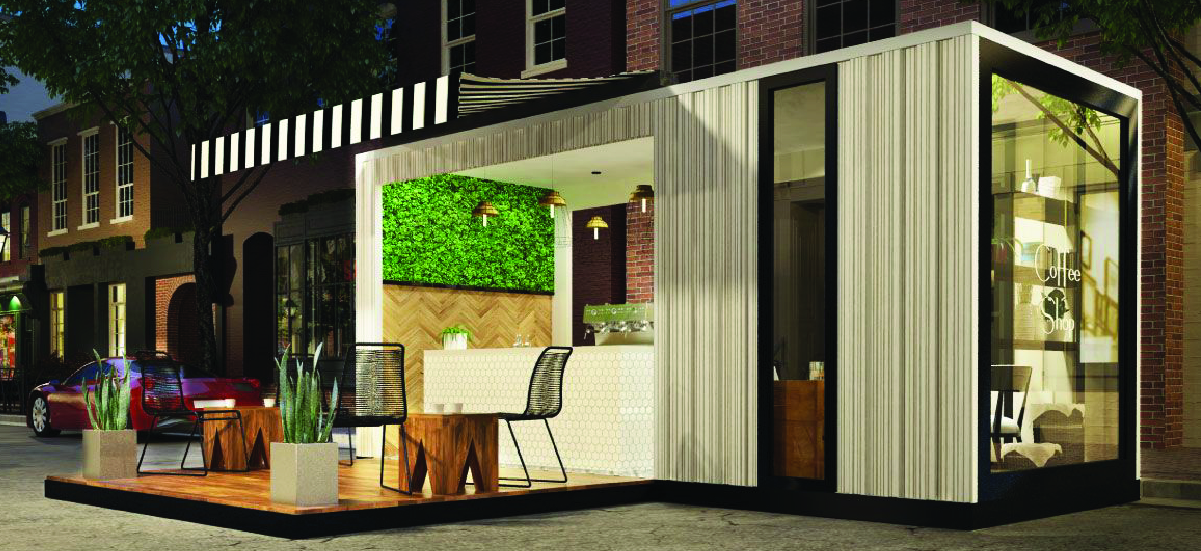 PUSH – CPD materials for Pop-up shop entrepreneurs in the creative sector
Targets in those who are interested in the concept of a pop-up shop
How to Start your own Pop-up shop
CPD stands for Continuing Professional Development. It refers to the process of tracking and documenting the skills, knowledge and experience that you gain both formally and informally as you work, beyond any initial training. This training course is aimed at "Makers" (creative people who make) who are interested in the concept of a pop-up shop as a route to the market.
A Pop-up shop is a temporary retail event that is limited in its timespan and can pop-up anywhere. A pop-up shop is NOT limited to just retail but can and does include exhibitions, restaurants, advertisements etc. A pop-up can take place anywhere – high streets, rural villages and markets. A pop-up shop can be used by any profession in the artistic, creative and maker world.
So, the training program is developed to provide a unique innovative entrepreneurial training product to help those in the creative/artistic sector to make the transition from creativity to commercialization (to make a living from their work).
This course will guide you through all the steps you need to know in order to be in the right way direction on starting your own Pop-up shop. There are 5 sections which all go through in detail everything you need to know.
---
Section 1: Introduction to a Pop-up shop

Includes: A definition of Pop-ups, the benefits and challenges, the importance of Location and a Pop-up checklist.

Section 2: Planning and organization

Includes: How to be more organized, Gantt chart, pricing strategy and how to develop a business plan.

Section 3: Management and Marketing

Includes: Digital marketing, how to design your shop layout, customer service and networking tips.

Section 4: Evaluation

Includes: Project management, problem solving, how to measure impact and how to write an evaluation plan.

Section 5: Personal development
Includes: Time management, motivation, leadership and negotiations.
---
The educational material has been developed by project partners in the frame of the ERAMSUS+ project "PUSH – Pop-up Shop Helper".