Work Well-being Manager VET Training Course
Work Well-being Manager VET Training Course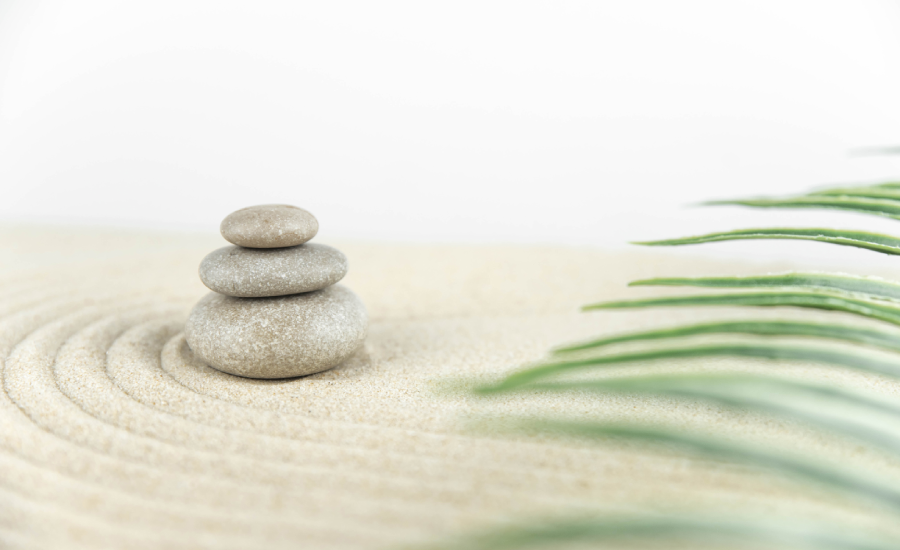 Work Well-being Manager VET Training Course
Introducing the Job Profile of a Manager for Work Well-being to Prevent and Combat Work-related Stress
The "Work Well-being Manager VET Training Course" is an innovative, flexible and qualified vocational educational course aiming to help HR managers evolve into Work Well-being Managers. Through this course, learners will be able to stimulate self-experience and impart knowledge about the wide range of approaches in human resources management with a special attention to guarantee a holistic approach to wellbeing on the workplace. The course adopts a blended methodology with face-to-face and work-based learning actions and online resources and is available in 6 languages (English, Slovenian, Italian, Greek, Portuguese and Spanish).
---
The project aims:
to train HR managers on how to become Work Well-being Managers (WWM),
to set the exact role and responsibilities of the Work Well-being Manager (WWM),
to encourage a proactive approach and highlight the major role managers can play in reducing the problems of stress,
to pinpoint the WWM's cross-functional role which leverages psychological skills including diversity management,
to introduce in the workplace policies on mental health and welfare, positive work-life balance, diversity management promotion,
to improve mental health and reduce sickness absence in the EU working population;-
---
Organizations (mainly SMEs) with their employers and employees
VET trainers
Associations for the protection of workers' rights
Decision makers
Entrepreneurs
Middle managers
Unemployed people interested to acquire the competences of this new professional profile
---
---
At the end of the material and after having finished all questionnaires, the user will receive a course certificate. This certification will serve as an additional qualification in the CV and the job market.