YECh: Youth Volunteering Certification
YECh: Youth Volunteering Certification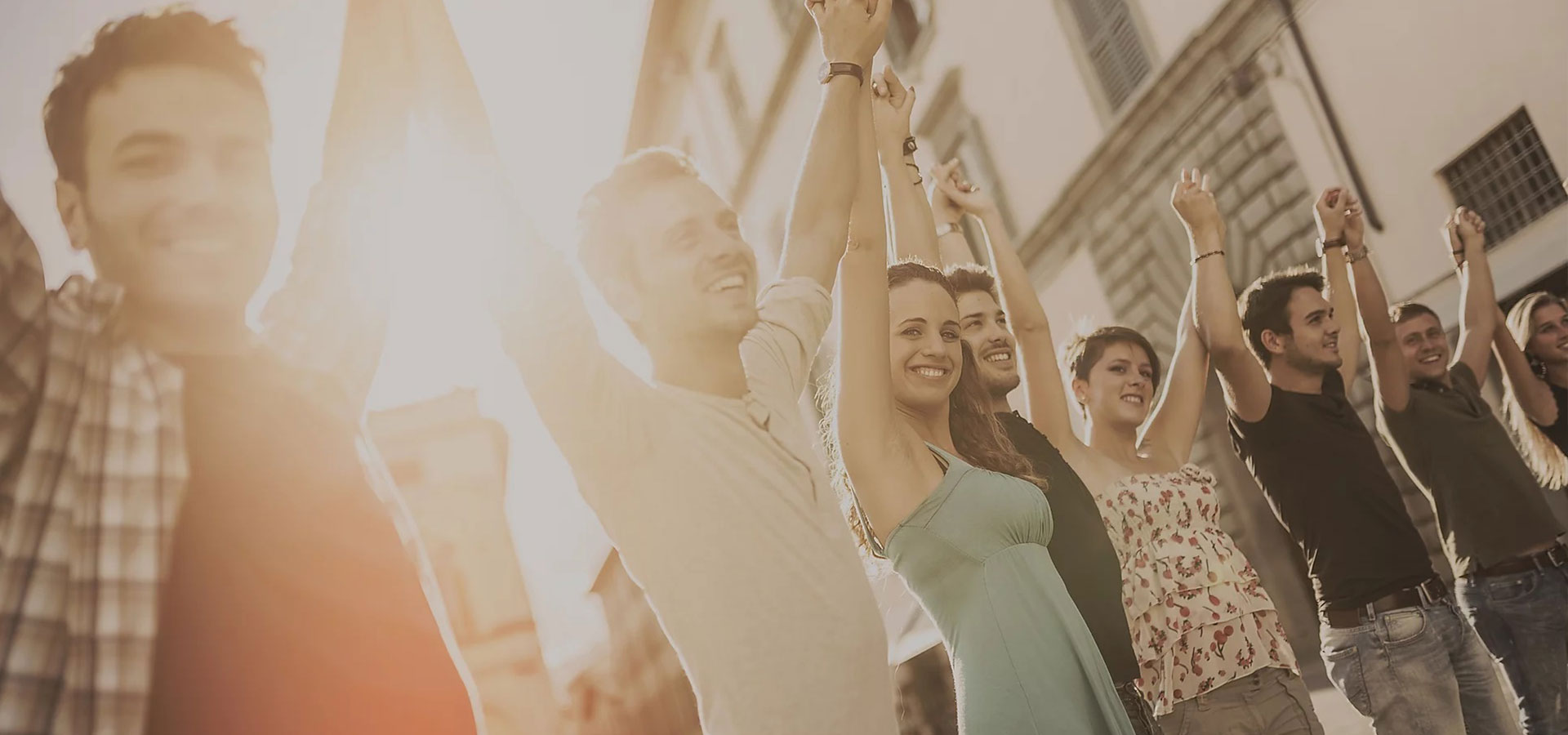 YECh
Youth Volunteering Certification
YECh: Youth Volunteering Certification by partners from 7 different countries – Germany, Italy, Belgium, Greece, Cyprus, Portugal and United Kingdom
Certification in the field of Volunteering
The certification was developed in the framework of the project "YECh: Youth Volunteering Certification" by partners from 7 different countries – Germany, Italy, Belgium, Greece, Cyprus, Portugal and United Kingdom.
The profile of the European Volunteer as well as the defined necessary skills for people working in the third sector are the result of an in depth research in all partner countries.
The certification process is based on these finding and it is as follows:
1st step – Uploading your CV on the system
2nd step – Take the test, choosing the volunteering category you are interested in
3rd step – After you have passed the test, the case studies section will unlock. You can choose the case study you would like to develop. You have 1 month to study it and develop the questions indicated in each case study. After you have finished, upload the developed case study on the system. An evaluator will check your case study and he/she will decide if you pass or not. If you pass you will be granted with the Certificate of the Volunteer Worker.
---
The project aims to:
Validation of the informal learning acquired by volunteer worker and people occupied in the third sector in general
Certification of knowledge and skills
Establishment of European Standards for certification in the field of Volunteering.
---
Volunteers who would like to certify the skills and knowledge
Young people working in the third sector of the economy in general
Young unemployed who would like to have a certification as an added value in the search for job
---
The Certificate of the Volunteer Worker has no time limit, but it is not a Certificate recognized by public bodies. Although, it can be used as an added value in the job market.